EXPERTS IN FOOD SERVICE PROTECTION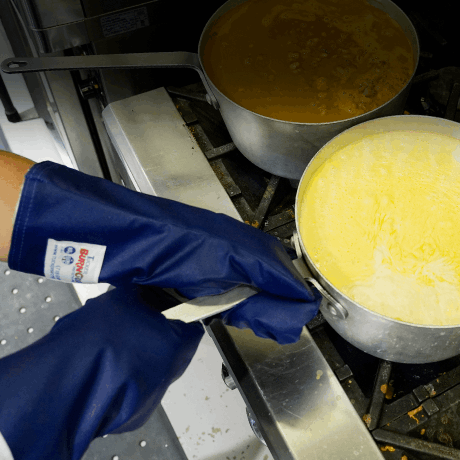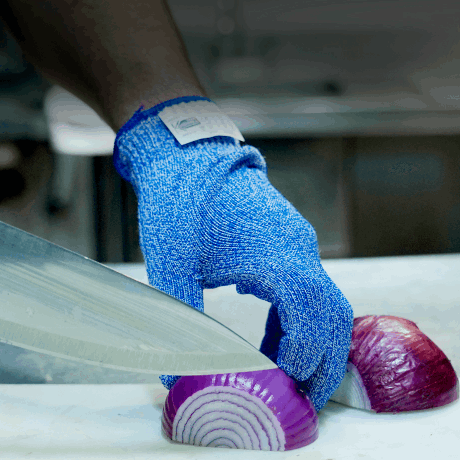 Effective Protective Apparel™ from Tucker Safety reduces burn and cut injuries, muscle strain, promotes sanitary conditions, saves time and money, and increases productivity.
Our four key foundational elements – Safety, Sanitation, Savings, and Service add up to the highest level of protection possible for every aspect of your operation.
When your protective apparel carries the Tucker Safety Products' label, you're investing in true protection and guaranteed performance. Always look for the label!
Number Of Seconds For A 3rd Degree Burn To Occur Without Proper Protection At 155 ℉ / 68 ℃
Reduction In Risk Of Hand Injury If Wearing Proper Hand Protection
Additional Sales Needed To Cover The Cost Of A $1,700 Employee Injury At A 5% Profit Margin
Average Daily Cost Of Outfitting Your Operation With Full Body Protection From Tucker Saftey